T-Word & The Light Review: How to light hazardous areas & the regulations you need to know about

Tamlite Lighting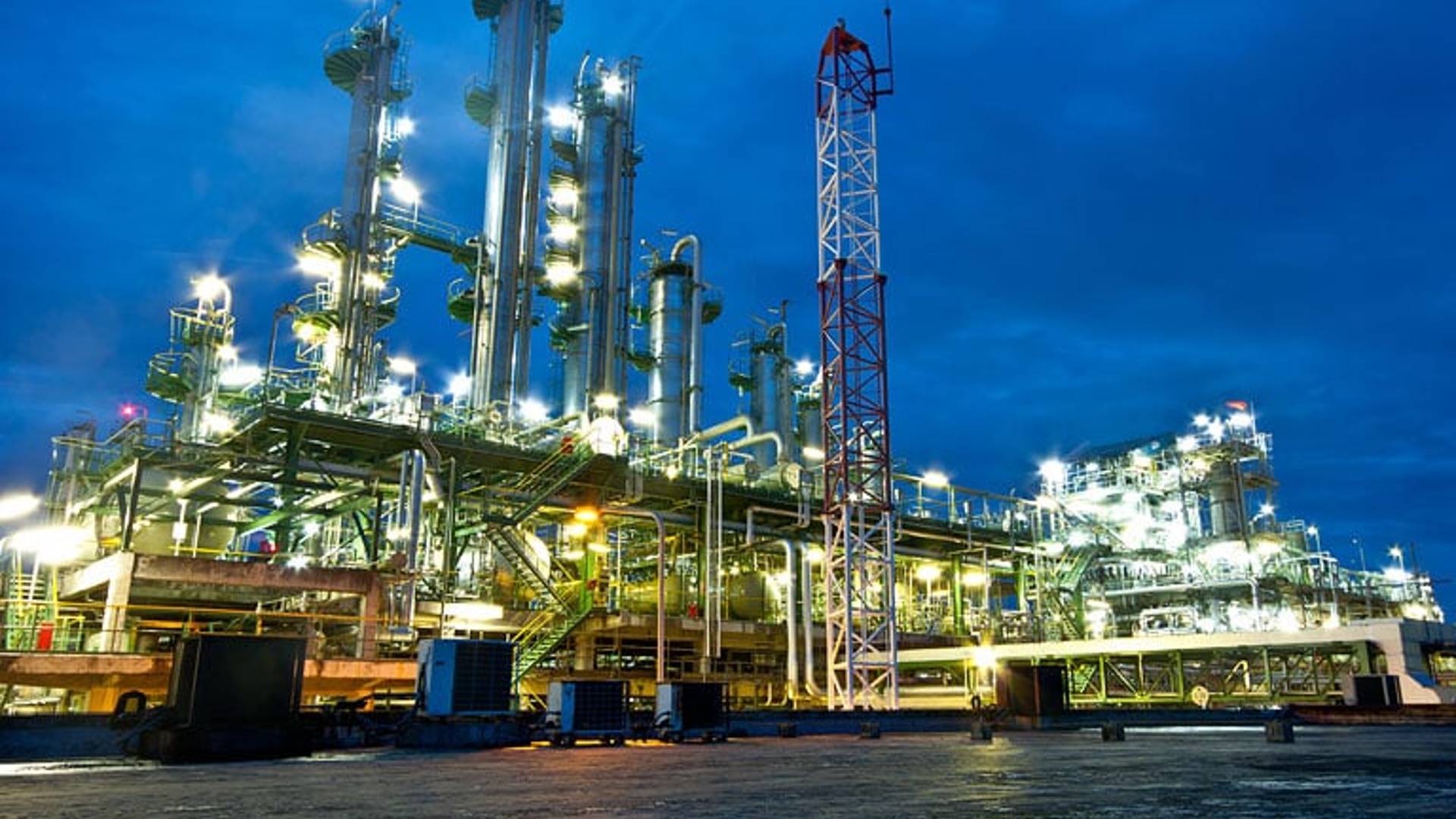 Tamlite Lighting and The Lighting Review have a discussion about the lighting of hazardous areas and the regulations that have to be considered.
The first question has to be – what is a hazardous area?
Guidance on what constitutes a Hazardous Area is published by the Health and Safety Executive. Its is not compulsory to follow the guidance, though doing so is normally enough to be operating within the law. HSE inspectors seek compliance with the law and the HSE guidance is seen as illustrating good practice.
Hazardous Areas are those that can possibly contain flammable substances, which will then require special precautions for the use of electrical equipment. There is a system of classification that determines the rating of a Hazardous Area. A risk assessment of fire and explosion hazards is required by the Dangerous Substances and Explosive Atmospheres Regulations 2002, requiring employers to classify areas where explosive atmospheres can form.
The Regulations define three zones that can exist in a hazardous area:
Zone 0: A place where an explosive atmosphere is present continuously or for long periods
Zone 1: A place in which an explosive atmosphere is likely to occur in normal operations occasionally
Zone 2: A place in which an explosive atmosphere is not likely to occur in normal operation but if it does occur, will persist for a short time only.
There are many other examples of applications which may require hazardous area lighting, including:
Petrol Stations
Flour and paper mills
Garages
Chemical or pharmaceutical manufacturers
Painting workshops
Bakeries or other food manufacturers
Something that is often forgotten when 'protected' lighting is considered is the quality of light that may be required. The focus tends to shift to the (albeit vital) importance of protecting the occupants, forgetting that these fixtures are mostly used to illuminate the day-to-day working environment.
Historically, or pre-LED, light sources tended to be the highest efficacy, and thereby the lowest light quality for that light. The LED has changed that perception and there is no reason why lighting for hazardous areas should equate to poor lighting quality.
The LEDs used in the Tamlite hazardous range have a colour rendering greater than 0.8 (CRI >80) and the colour temperature is industry standard for commercial applications at 4000K.
NOTE: Explorer X floodlight at CRI>70.
Maintenance of the fixtures is minimal, with the light sources having a rated life of 60,000 hours (to L80/B10). That just leaves surface cleansing to be dealt with and the housings and diffusers have been designed to provide ease of cleaning.
To read the full article, please visit The Light Review website below